November is Here but the Halloween Scares Aren't Over Just Yet!
Home » Blog » SyracuseHauntedHouses.com Newsletter
November 1, 2018 By Newsletter Staff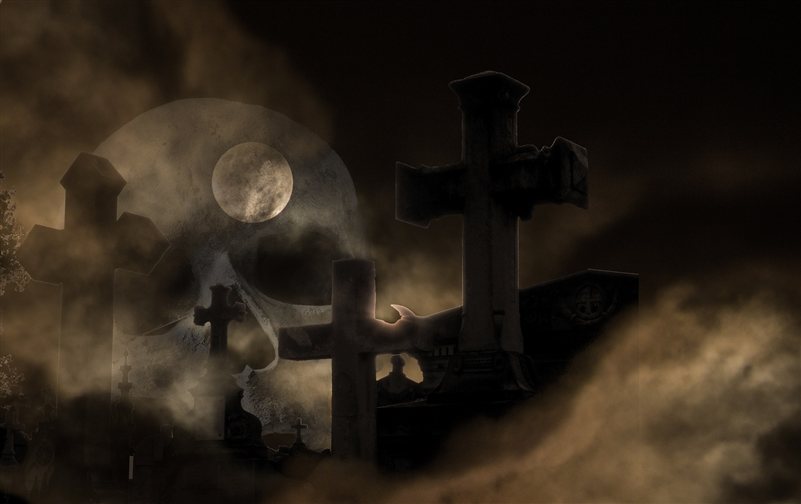 Rolling Hills Asylum


East Bethany, NY




Open Saturday 11/3, Sunday 11/4 and 17 other dates


Wander the halls of the Rolling Hills Asylum, where thrill seekers can explore a truly haunted location that has some seriously spooky ghost stories surrounding it!
Cayo Industrial Horror Realm (Utica)


Utica, NY




Open Saturday 11/3


Cayo Industrial Horror Realm returns now for another year now with four walk through horror attractions! This year brings a darker revamp and new interactive elements to the four Cayo Industrial Horror attractions.